Latest News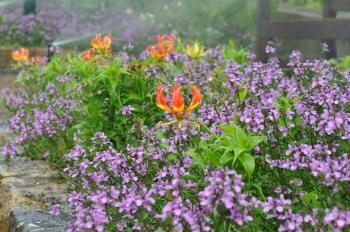 Stachys aethiopica is a vigorous and versatile spring-flowering groundcover, suitable for sun to shade areas.
Read more
An attractive dwarf species with brightly coloured flowers, which makes an attractive pot plant or addition to a grassland garden. This widespread Ledebouria occurs in the moister parts on the eastern side of South Africa, where it is often locally common, with many different regional variations.
Read more
Animal of the week
Dwarf mussels are known to be hermaphroditic, having a male gonad on one side and female one on the other.
Read more
Quick Quiz!
In which province will this new Garden be located?