Latest News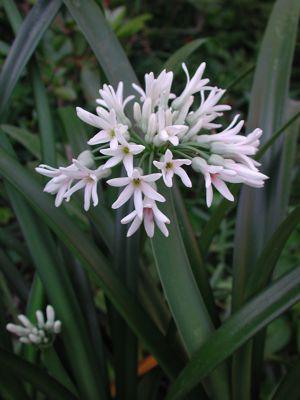 This little-known genus of bulbs from further north, reminds you of what?
Read more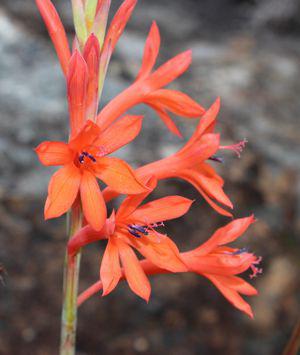 This red flowered watsonia likes damp sites and flowers well after fire.
Read more
Animal of the week
The Blue Crane, South Africa's national bird, is listed as Vulnerable in the IUCN Red List.
Read more
Quick Quiz!
Cryptostephanus, one of our Plants of the Week, is closely related to which genus?